While we ought to celebrate the awesomeness of Mom all year long, Mother's Day is a particularly special time to remember all the great things about the super woman in your life. Showing your gratitude with a gift can be tricky, though.  Thoughtless or thoughtful, you'll never really know if she truly likes it, as she'll be smiling politely and be grateful no matter what you give her.
---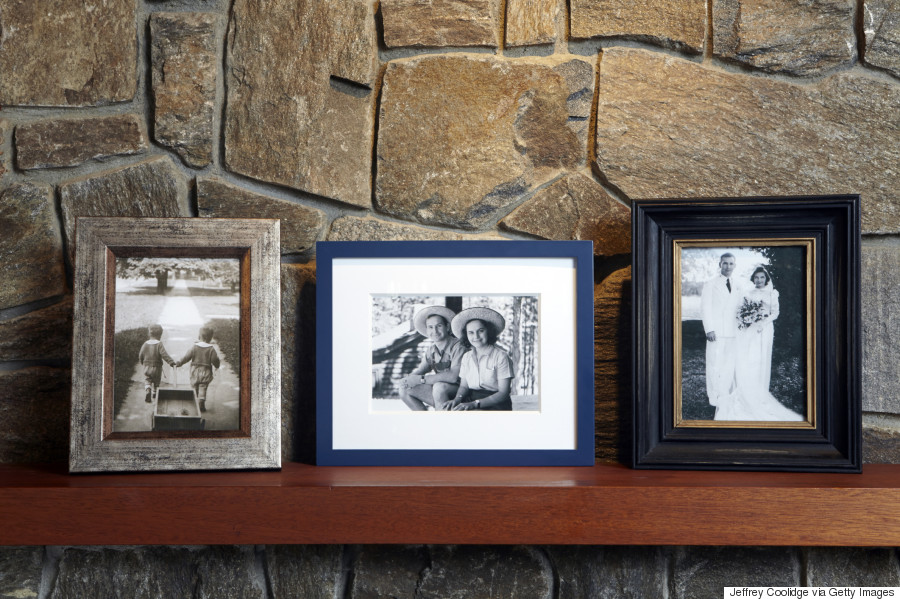 Try a Top Choice Award Winner:
Importer's Gifts - Top Bomboniere Shop in Vaughan of 2017
Family photos:
Give the gift of a framed photograph and write a nice dedication along with it. You likely have hundreds of photographs around that will remind your mom of a special memory -- it's a cost efficient and meaningful gift that will bring tears to her eyes.
---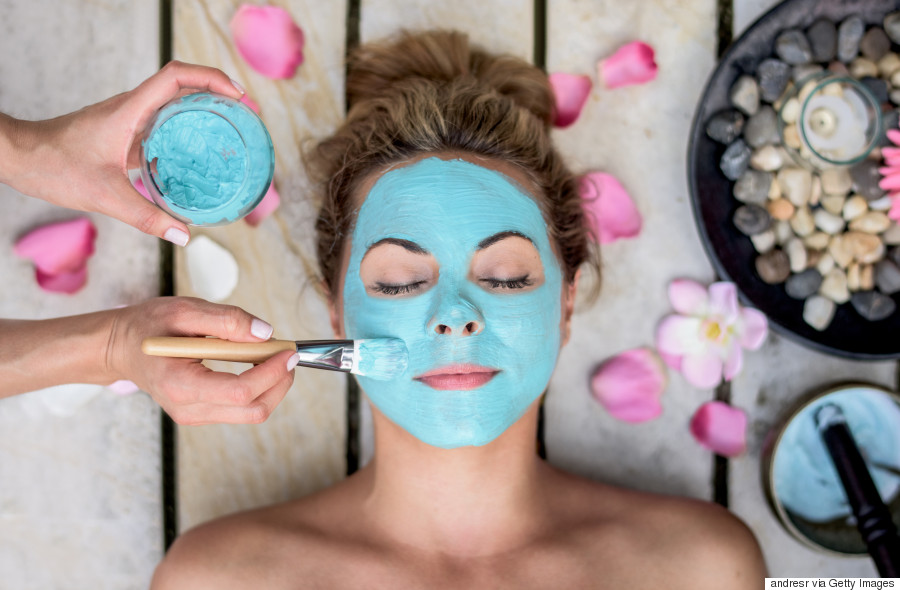 Spa day...for one: 
Mom works hard, so instead of reminding her of the never-ending to-do list, book a day at the spa for her and only her. She'll have time to relax, unwind and be alone with her thoughts. To sweeten the deal, clean the house while she's out.
---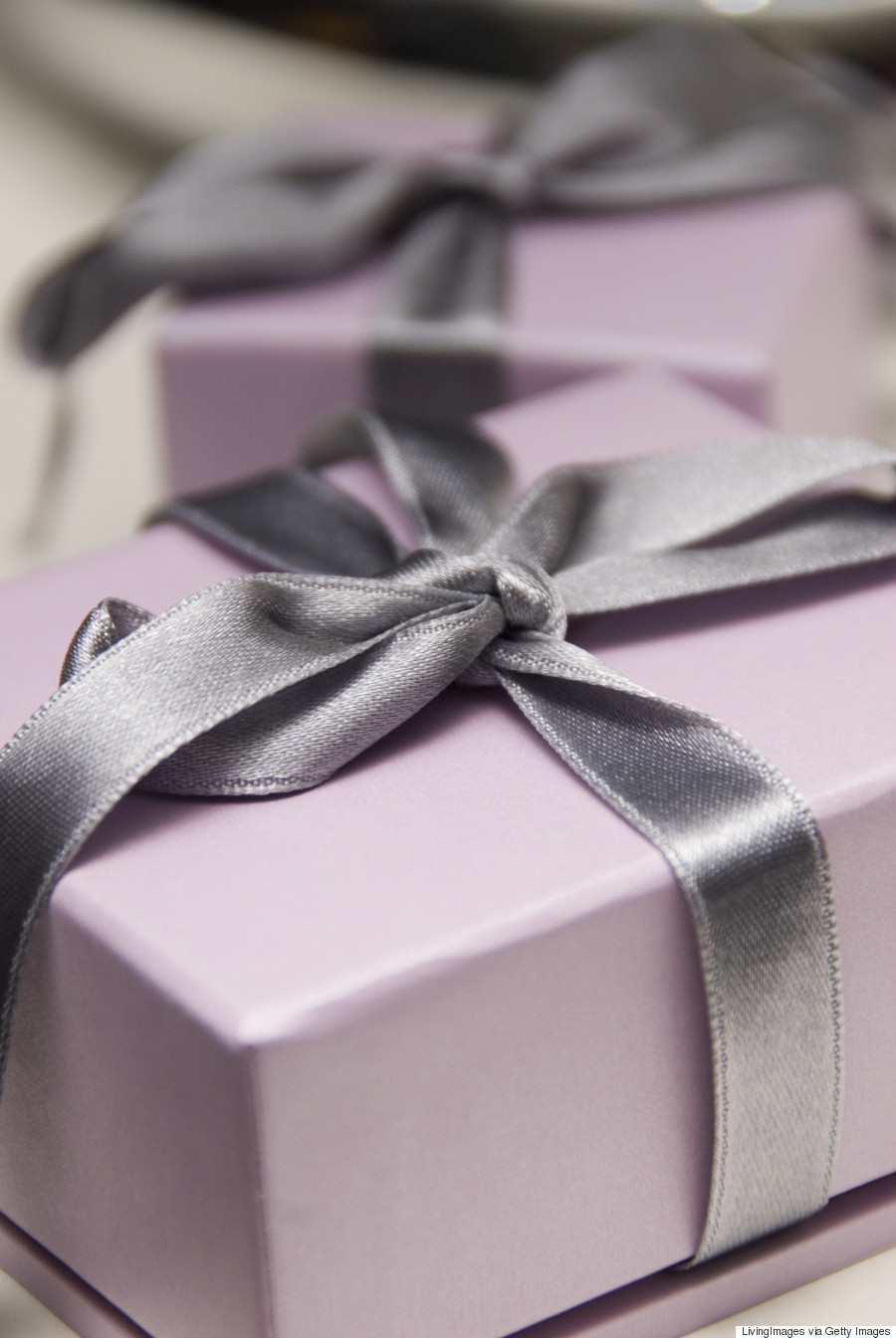 Jewellery:
You can never go wrong with a gift of jewellery. From bracelets, charms, necklaces and rings, jewellery is one of the best gifts for Mom. What better way to celebrate the strongest woman in your life than with a piece of jewellery that stuns and says "thank you" all at once?
Try a Top Choice Award Winner:
Vasken Jewellers Top Jewellery Retailer in Aurora/Newmarket of 2017
Calgary Jewellery Top Jewellery Retailer in Calgary of 2017
National Jewel Creations Top Jewellery Retailer in the GTA of 2017
Marcello Jewellers Top Jewellery Retailer in the Vaughan of 2017